BLINDED BY THE LIGHT (2022)
Blinded by the Light has two parallel and intersecting stories, one set in 1982, based on a real incident in Bo'ness, West Lothian when twelve miners had a sit-in 2000 feet under the River Forth protesting against the mine closure, the other story is set 200 years in the future in the same mine, where the descendants of survivors of extreme climate change have been living their lives.
At heart it's a story of survival, of beliefs tested, of spirit and endurance, growing up and ultimately finding the light. It is hugely relevant today as we face the force of climate change and concerns for future generations.
Writer Sylvia Dow was one of the Traverse Fifty writers and her more recent work includes Woman Walking (2021), STUFF (2018), and Threads (Stellar Quines, 2015).
This will be a performed reading.
Part of the Traverse's £1 ticket initiative
Recommended age 12+
---
Cast
Lewis Howden - Matt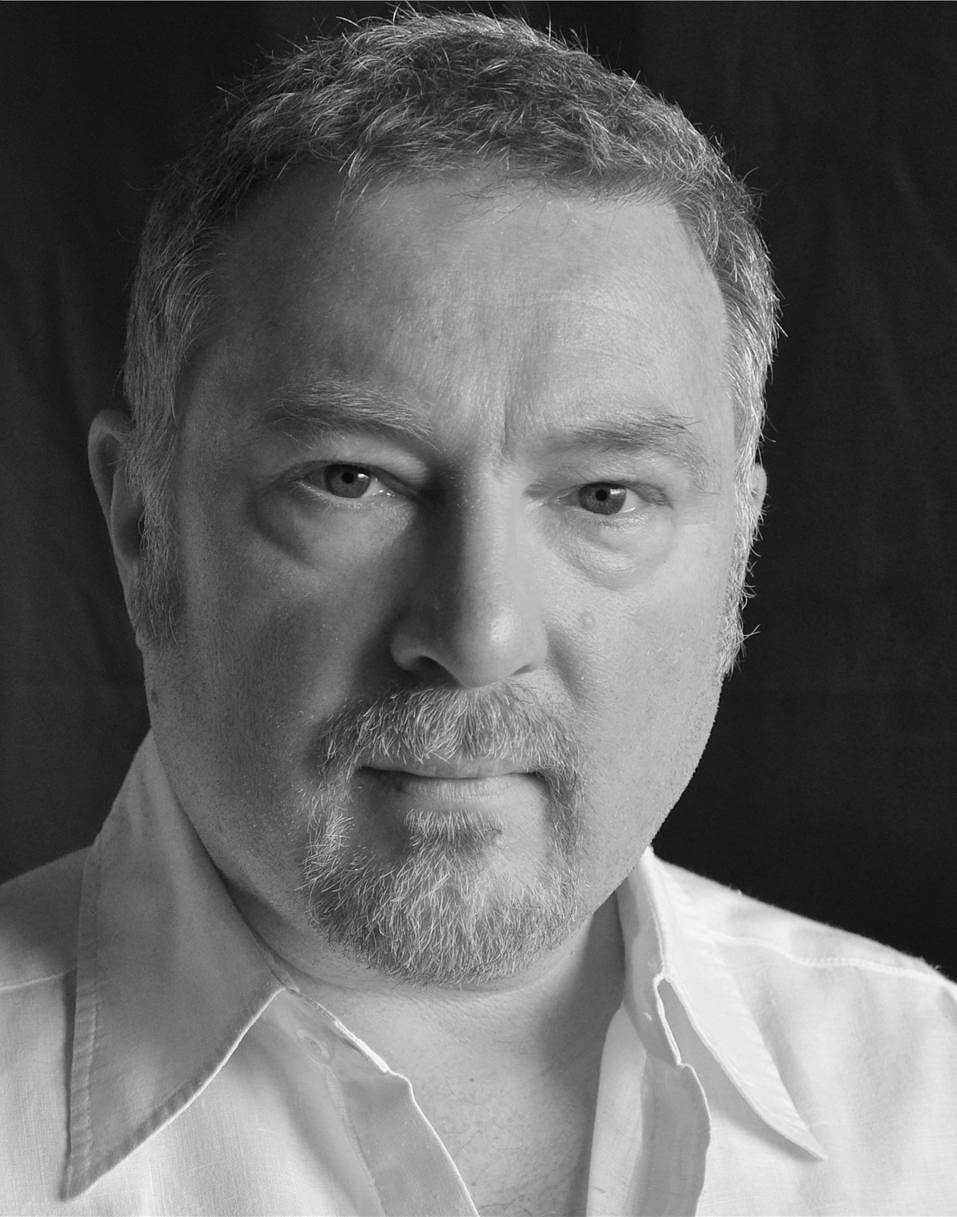 Lewis's theatre work includes: Camino (Oran Mor), Red Dust Road (National Theatre of Scotland), Deathtrap, A Christmas Carol, August: Osage County (Dundee Rep Theatre) A View From Castle Rock (Stellar Quines).
Lewis is a regular on the popular BBC series Shetland as Sgt Billy McCabe and has appeared in Annika, Taggart and Rebus.
Andrew Rothney - Jerry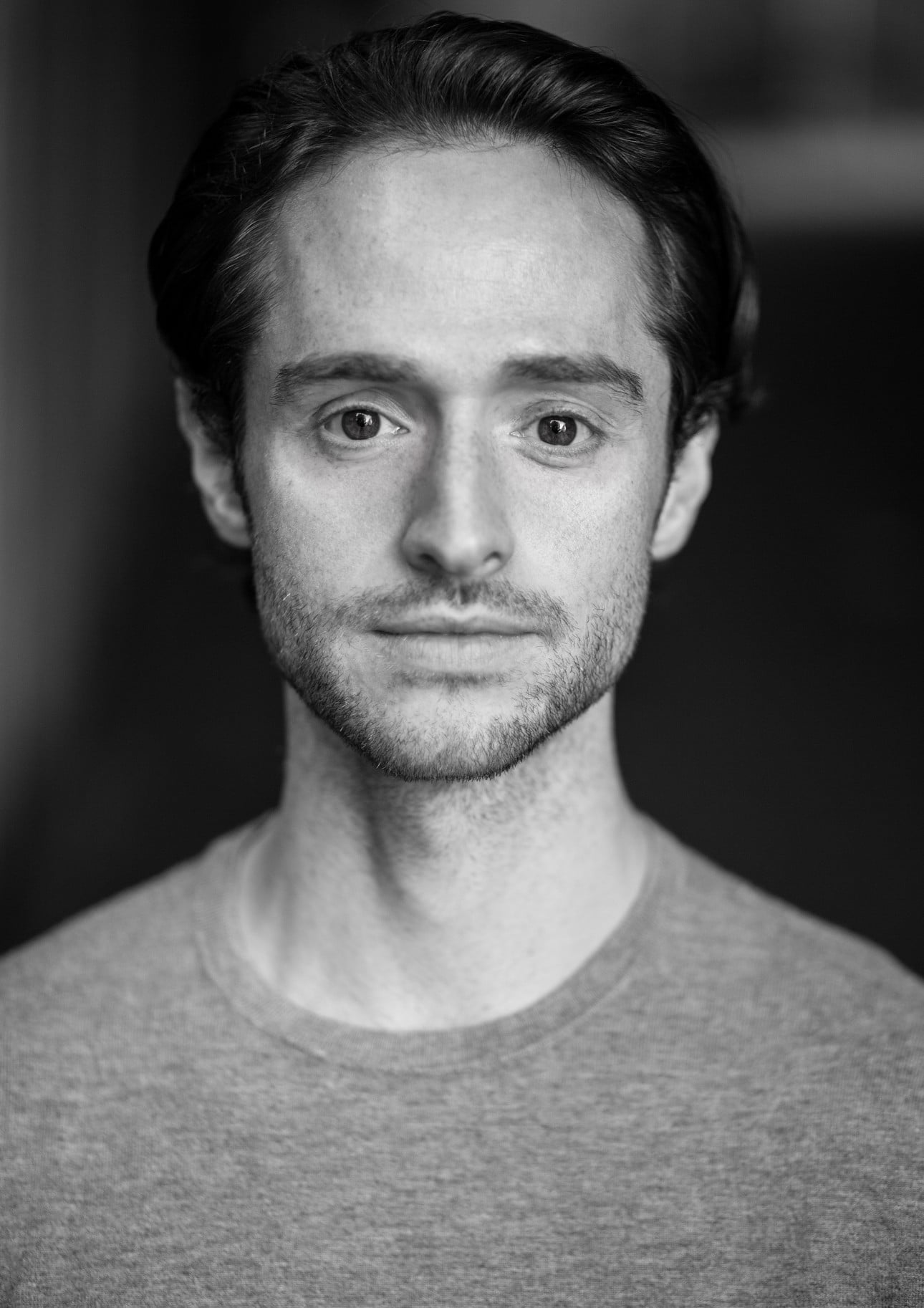 Andrew trained at the Royal Academy for Music and Drama in Glasgow.
Andrew's recent theatre includes: Small Island (National Theatre), Still Alice (West Yorkshire Playhouse), Look Back in Anger (Cumbernauld Theatre), Grain in the Blood (Traverse Theatre) and The James Plays (National Theatre of Scotland).
His film and TV work includes: Matrix Resurrections (2021), Mary Queen of Scots (2017), The Undeclared War (2021) and Traces (2021).
Rhys Anderson - Andy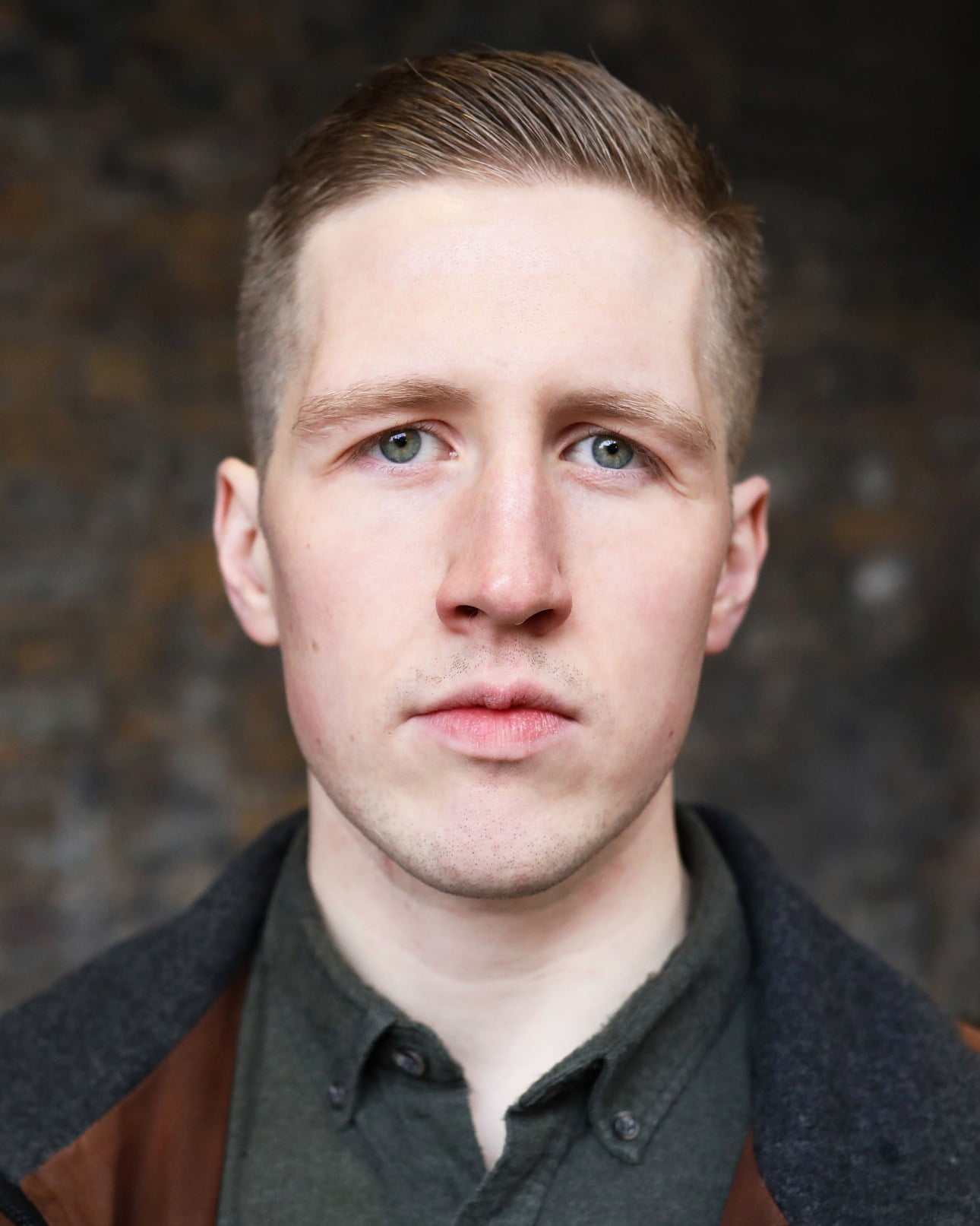 Rhys trained at Edinburgh College PASS and The Royal Central School of Speech and Drama.
Recent theatre includes: Keepers of the Light (Flagstone productions), Crooked Letter Crooked Letter (TNT Theatre International), Romeo & Juliet (Cumbernauld Theatre), Dialektikon (Ex Nihilio/Park Theatre).
Short films include: The Hollow Man (2021), Content (2019).
Titana Muthui - Lily Seven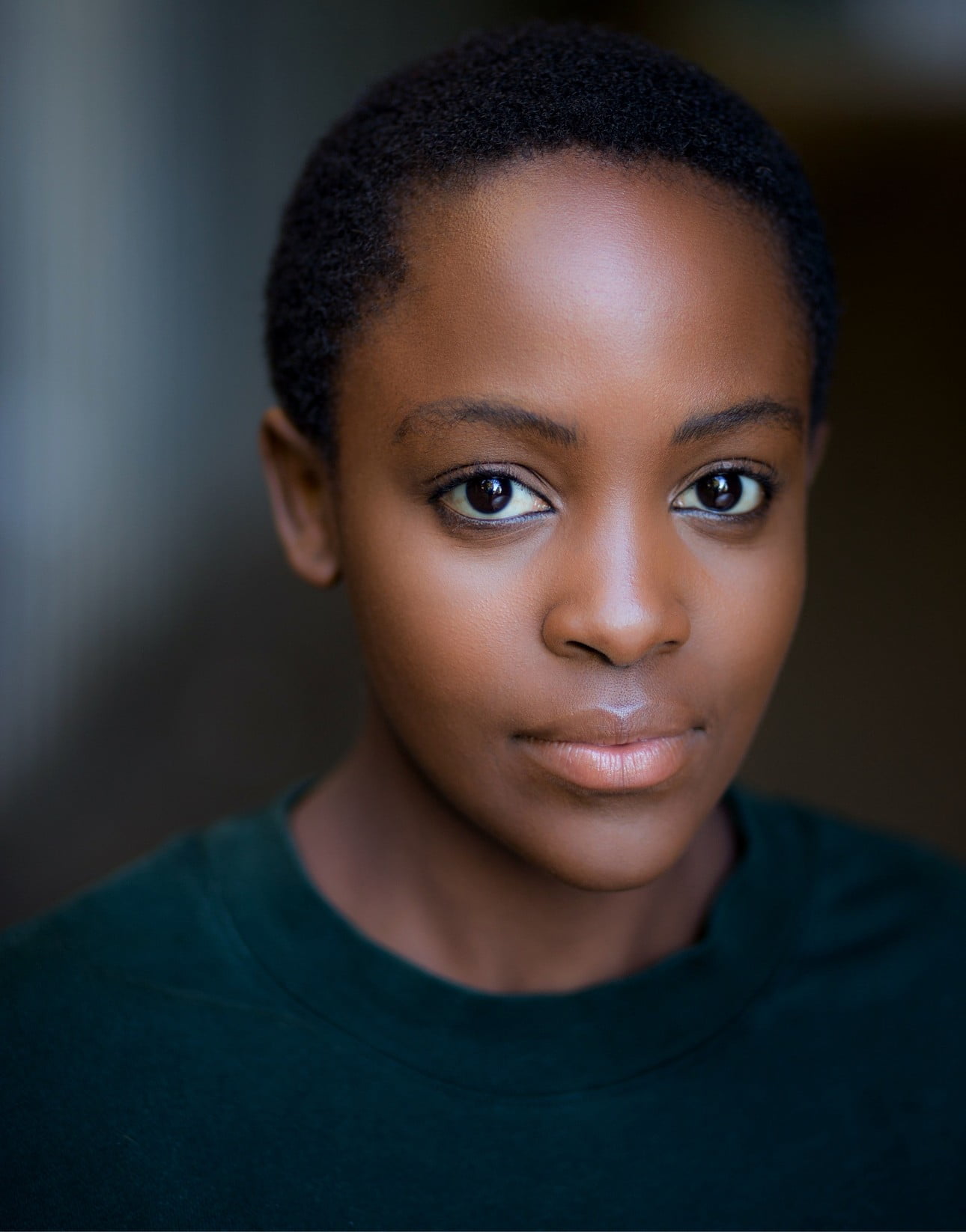 Titana trained at the Royal Conservatoire of Scotland, Glasgow.
Her theatre work includes: The Tempest (Tron Theatre), Them! (National Theatre of Scotland).
Film and TV work includes: A Princess Switch 2 (2020), Dinosaur (2021), Noughts & Crosses (2019) and Shetland (2018).
Jess Chanliau - Freddie Nine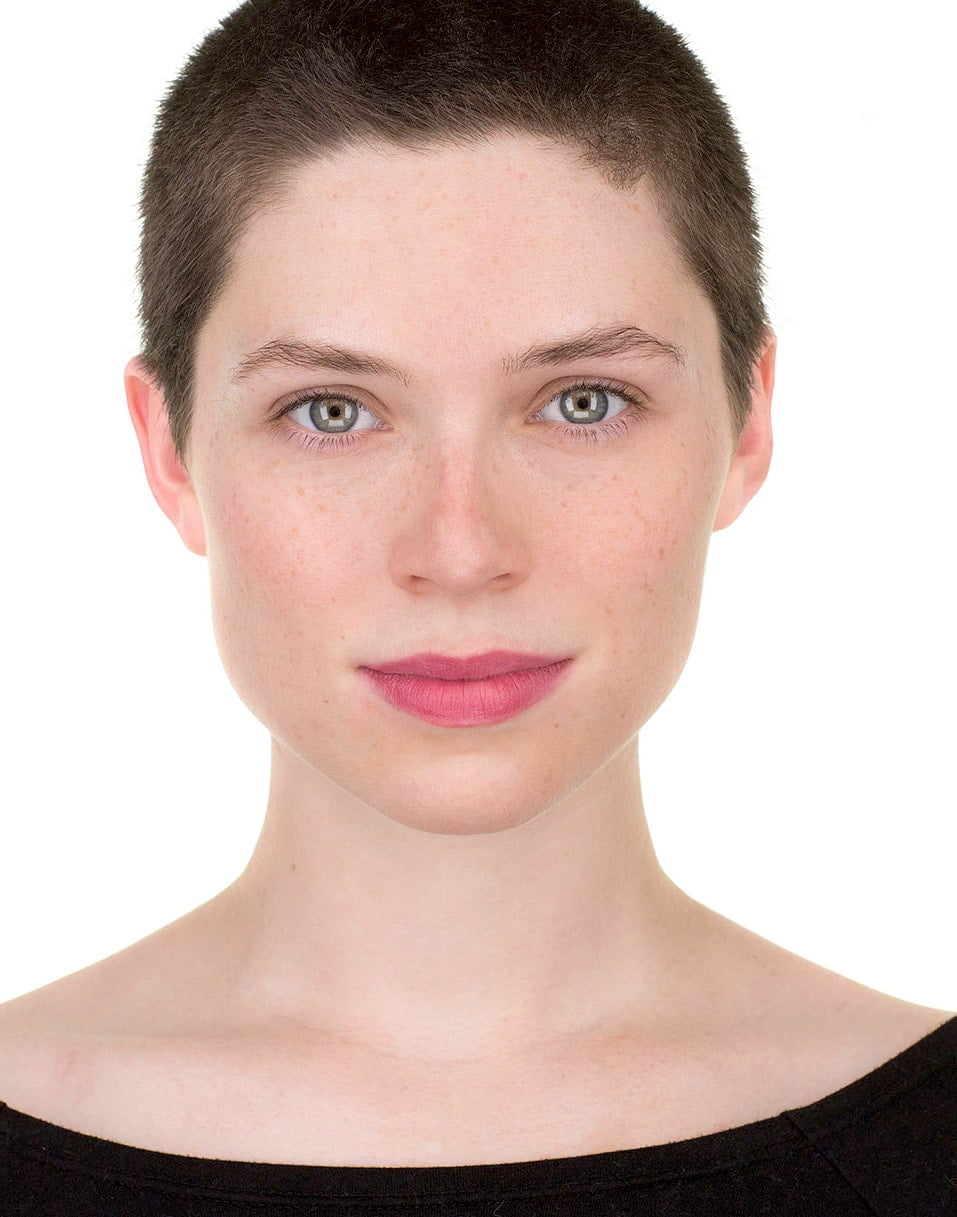 Jess trained at the Royal Conservatoire of Scotland, Conservatoire National Supérieur d'Art Dramatique(CNSAD), Paris, France and the Pacific Conservatory of the Performing Arts(PCPA), CA,USA.
Their theatre work includes: Class Act (Traverse Theatre), South Bend (Grid Iron), Somnai (Ellipsis).
Film and TV includes: Inmate Zero (Patients of a Saint) (2020), Brave New World (2020).
---
Creative Team
Writer - Sylvia Dow
After a long working life in a variety of roles in the arts, Sylvia embarked on a career as a playwright. Her first play A Beginning, a Middle, and an End toured the UK in 2012 with Greyscale Company, and Where is Otto premiered at the Visibility Festival, Turkey, in the same year. She has had short work performed in Scotland, London and Mexico and is a member of playwriting collectives Village Pub Theatre and Thrawn Craws, her work often featuring in their readings events. She was dramaturg /writer on Rendition (Tragic Carpet). Full-length plays include Blinded by the Light (Traverse) It's Only Words (Oran Mor) Threads (Stellar Quines) STUFF and Woman Walking (SYLVIAN Productions).
Director - Philip Howard
Philip was Artistic Director of the Traverse Theatre from 1996 – 2008 and Joint Artistic Director of Dundee Rep Theatre 2021 – 2015 and is a freelance director, lecturer and dramaturg.
Philip has worked at many theatres across the country including the Royal Court, London, Royal Theatre, Northampton, Citizens Theatre, Glasgow, Royal Lyceum Theatre, Edinburgh, Oran Mor, Glasgow and Eden Court, Inverness.
Productions at the Traverse include 24 world premieres of plays by David Greig, David Harrower, Iain F MacLeod, Linda McLean, Henry Adam, Catherine Czerkawska, Catherine Grosvenor, Sue Glover, Iain Heggie, Jules Horne, Nicola McCartney, Ronan O'Donnell and the late Iain Crichton Smith.
Sound / Music - Philip Pinsky
Philip Pinsky is a composer and sound designer. Before starting in theatre, he was a founder member of electro-acoustic group Finitribe, releasing five albums and performing around the world. Since 2000 he has provided over 100 scores for theatre companies throughout the UK, as well as site- specific work. This includes 5 years as Associate Artist at the Royal Lyceum, Edinburgh. International work includes several large scale shows for the Juste Pour Rire festival in Montreal and the quirkier end of the TV and art- scene in Tokyo. Winner of CATS 2005 (Best Music and Sound).
Previous work includes Pressure (National tour/West End), SHIFT (NTS), Kiss of The Spider Woman (Menier Chocolate Factory), Dr Stirlingshire's Discovery (Grid Iron/Lung Ha), Half Life (Ustinov, Bath), Lawrence After Arabia (Hampstead), The Jennifer Tremblay Trilogy (Stellar Quines).
Future work includes an interactive art installation for COP26 at National Museum of Scotland.
Company Stage Manager - Robin Sanders
Images © Infinite Blue Designs